A couple of days ago my friend
Christoph Heuer
sent me a link to this video featuring an interview with the famous dutch animal and landscape painter
Rien Poortvliet.
Most known for his scientific take on "Gnomes" his work encompasses as well books on the dutch history, hunt, horses and wildlife.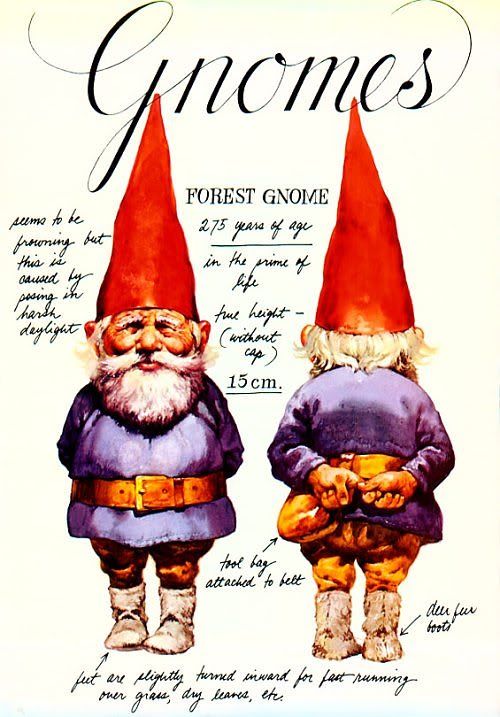 Most of his books have the characteristics of an explorers diary, with a sketchy loose approach.
There is an elaborate post on Poortvliet and his work featuring the video on Armand Carbrera's blog "
Art and influence
"